Welcome to Asher Broomfield
– a specialist family law service.
We combine a 'one stop shop' for all matrimonial and family law matters with a unique approach to looking after our clients.
If you are in need of a sympathetic ear but also some straight-talking advice, we guarantee swift direct access to an experienced practitioner.
Now based in Lymington (formerly Romsey), we serve the cities of Southampton, Salisbury and Winchester and the New Forest and Test Valley areas. Due to our reputation and the ease of modern communications, we also attract clients from beyond Hampshire and as far afield as Europe, the United States and Australasia.
Shorn of the frills of swish offices and the fuss of layers of support staff, Asher Broomfield offers expertise without expense. Call or email us for a quote – we cannot be beaten.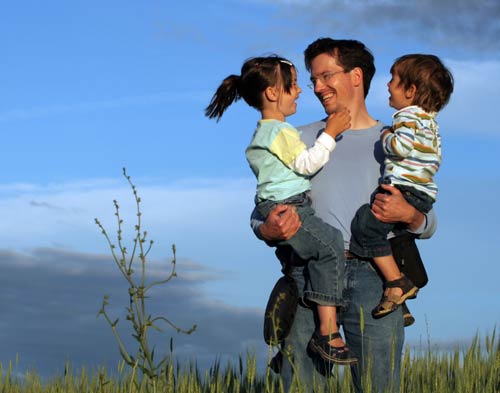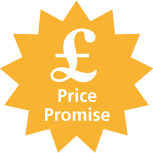 What her Clients say about Louise Broomfield...
Louise is a true friend and trusted advisor. She took the weight off my shoulders in steering me through a difficult family matter and she is always there when I need a few words of advice or some enquiries to be made for me in the UK. I can recommend Louise as someone who will never let you down.
Deputy Commissioner for Police Mark Shields, Jamaica
More...